Pelle van der Lee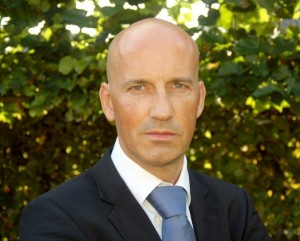 Pelle is a captain and flightinstructor at KLM. His flight experience reaches over 10,000 flighthours on various types of aircrafts such as Boeing 737, Airbus A300 and Embraer 190. He is a commercial airline pilot with a profound field of interest; human factors in crew interaction and problem analysis and synthesis. He is a renowned flightinstructor for KLM and responsible for training captains and co-pilots. Pelle has a bachelor degree in flight engineering and is the author of the thesis "Automation and human factors in the cockpit". The research he conducted for this thesis has given him thorough knowledge of Crew Resource Management and human failures in the cockpit. In his job as trainer, he focuses on the interface between man and machine and the synergy within the crew, using advanced simulation techniques and behavioral insights.
Annemiek Nooteboom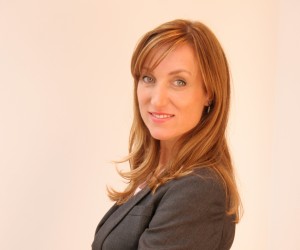 Annemiek is an experienced communication consultant and psychologist, with a master's degree in psychology and a bachelor degree in management. She has always integrated the best elements from both fields as well as training concepts from the airforce and the medical and aviational world. She is part of an innovative Crew Resource Management team, developing training programs for emergency teams in academic hospitals. She advices medical departments, boards of directors, and leaders in different fields on implementation of organisational transitions. Her programs are based on positive psychology, appreciative inquiry and solution-focused coaching. She always looks for the best in people, seeking hidden talents, finding and releasing excellence in every individual and team.
Pelle and Annemiek combined the best elements of aviational and academic medical training expertise, to create an exceptional and effective learning experience, to render a lasting improvement on performance.